frase at the canadian music week 2019
Saturday May 11th - 9PM @The Drake Underground, The Drake Hotel (Toronto, ON)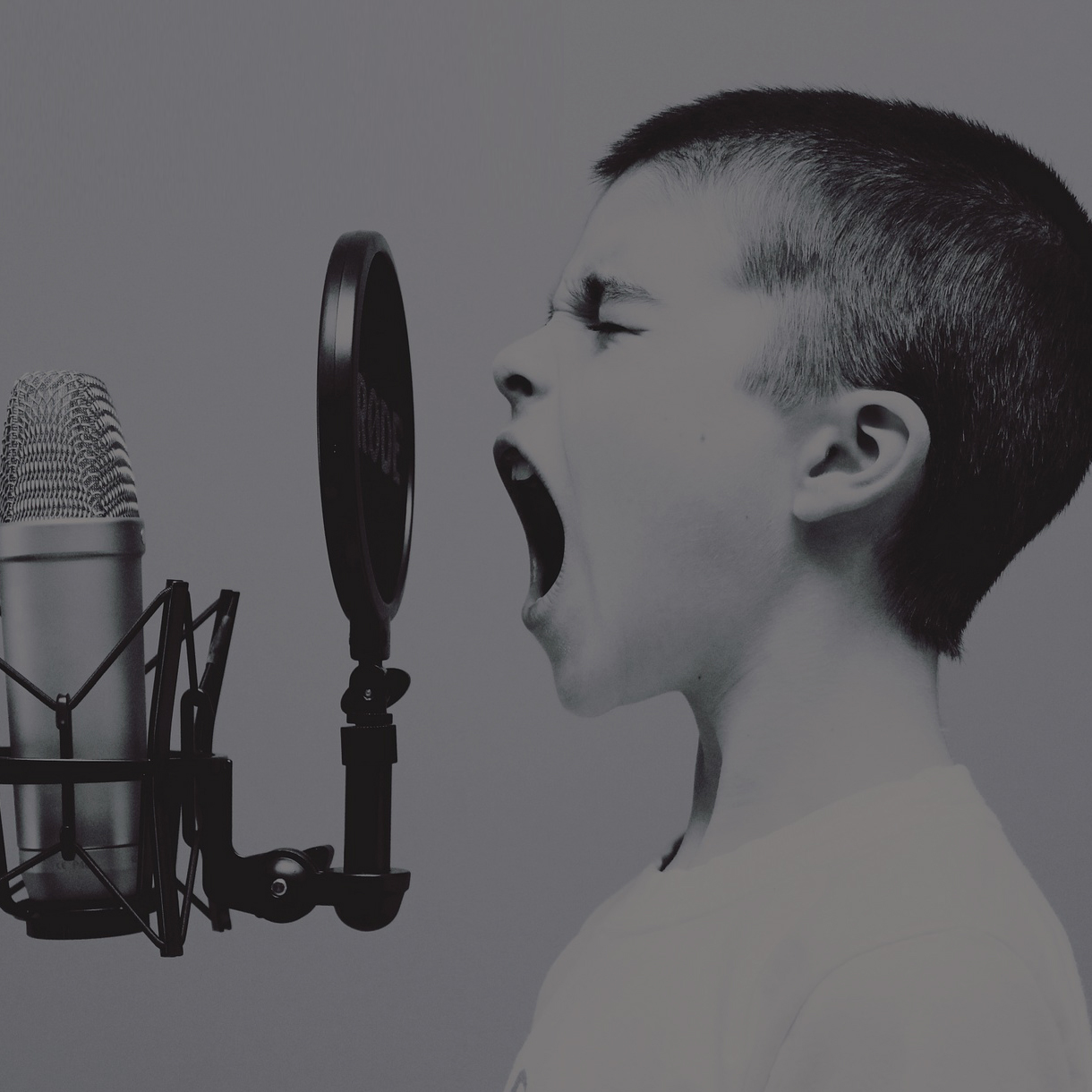 HOW TO SURVIVE AND THRIVE IN TODAY's music business ?
Artist, manager, booker, producer… ? We got your back ! Everything you need to know about the music business !
fredy .V in showcase in capo verde - april 2019
Montreal's funk master Fredy .V will be visiting Cape Verde in April to perform, at the Atlantic Music Expo 2019, an incredible showcase in tribute to Africa's music and history!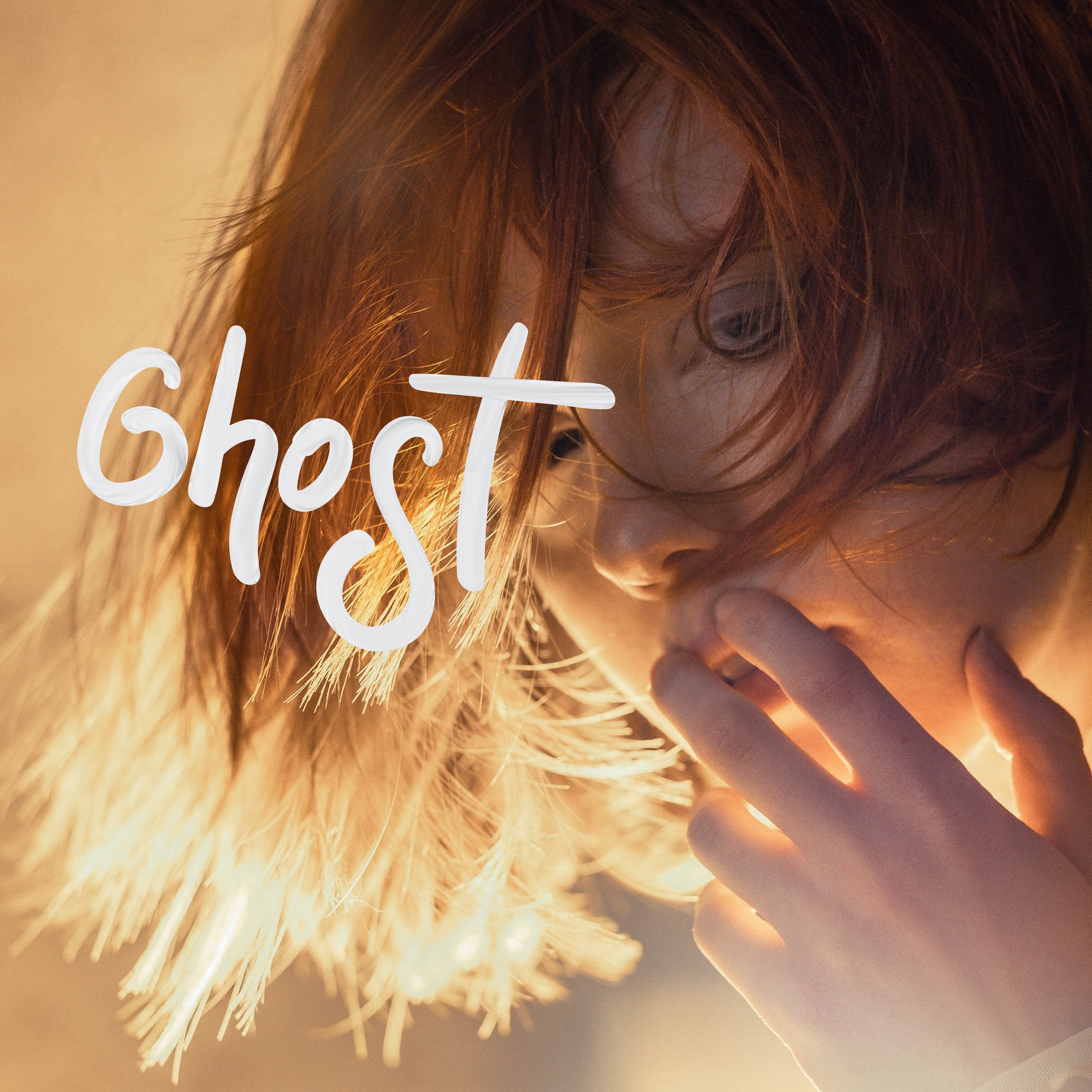 deep, inspirational... Madelline's new single "ghost"
"..an anthem about finding a sense of calm surrounding solitude and loneliness"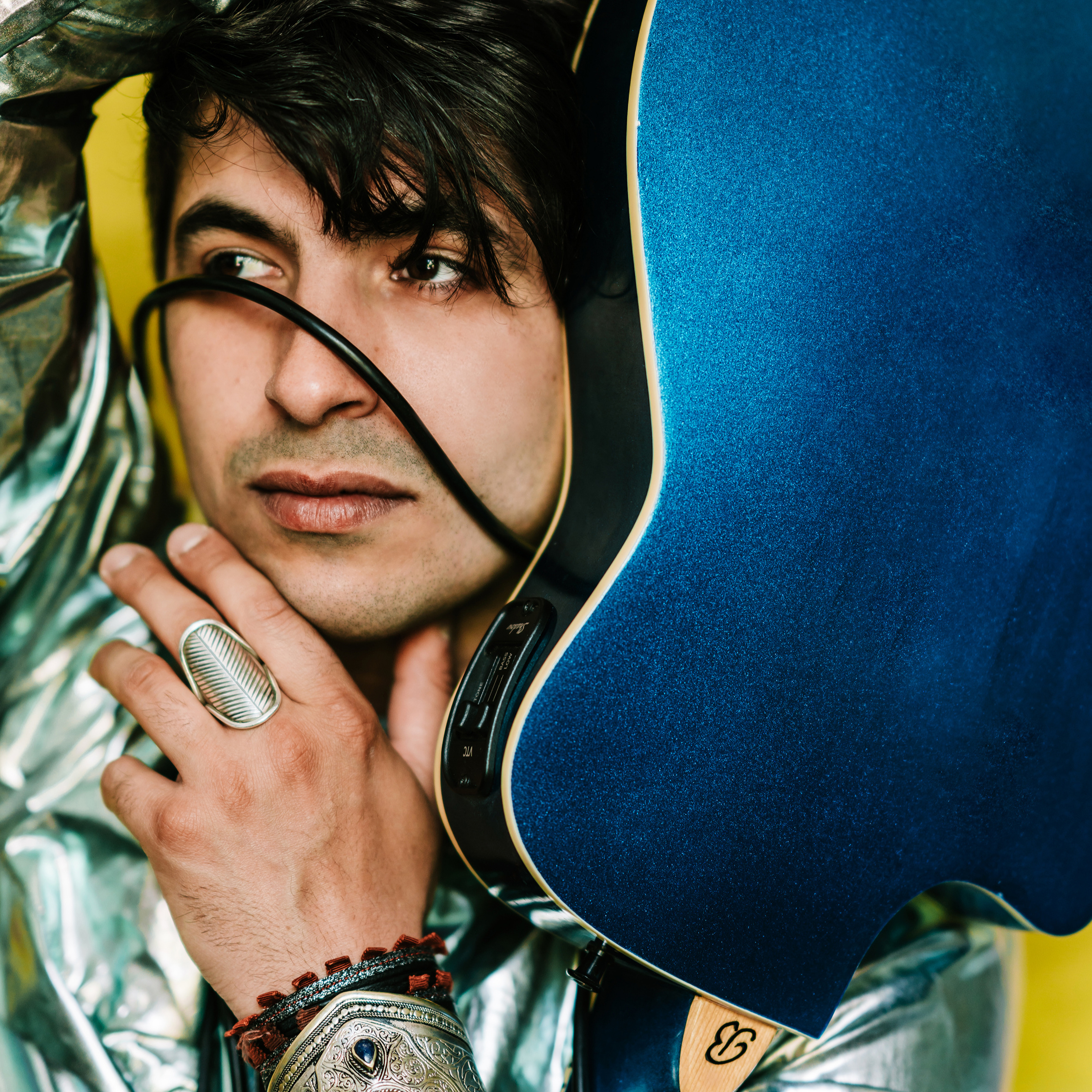 New Album « Radio Batata » — Mehdi Cayenne
Mehdi Cayenne presents his 4th album "Radio Batata", with a mesmerizing, colorful and warm videoclip! Available on every platforms!
« Interwine » with funk master : Fredy .V
Fredy V unveils his new track « Intertwine » with a sensual and surprising dance performance by Anne-Rose Cupidon, supported by Anomalie's captivating melodies.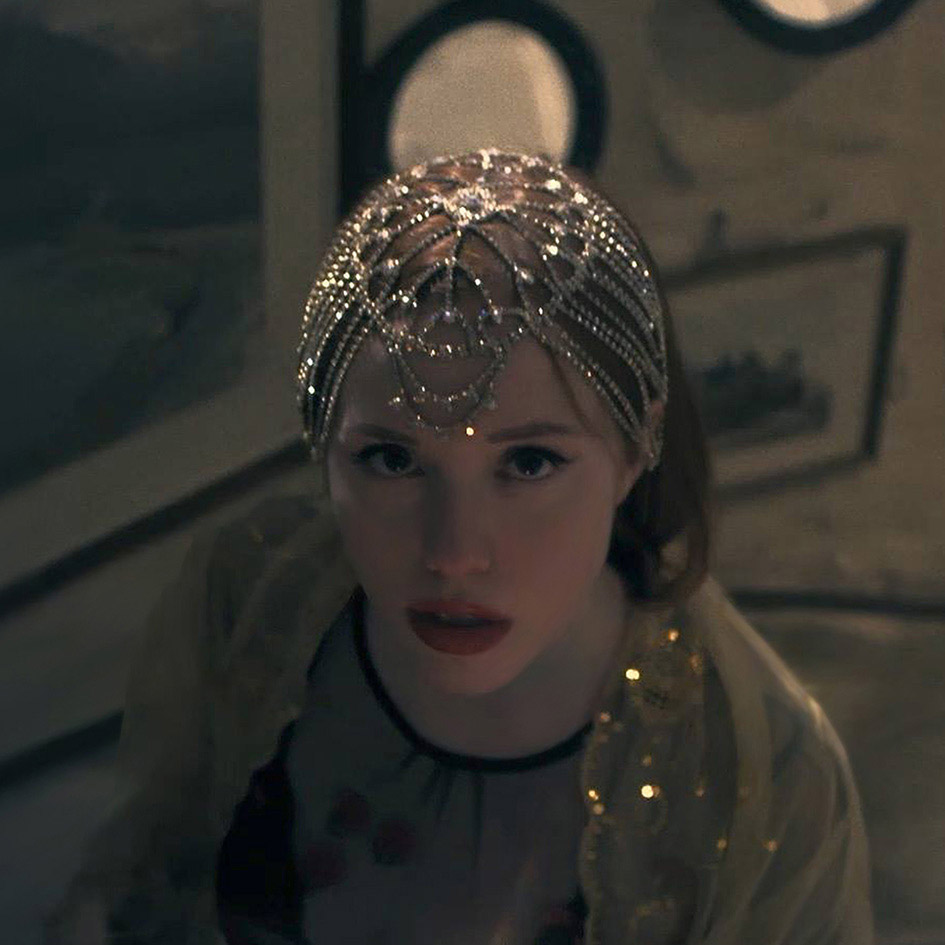 madelline's new videoclip "WISH I COULD SEE" is out
Very indie pop infuenced, Madelline is bringing you a perfect mix : deep lyrics and catchy melodies. Discover her theatrical universe through a very original and inspired videoclip.
LES POULES À COLIN on tour
Les Poules à Colin will perform in Canada, USA, Germany and France during their summer tour !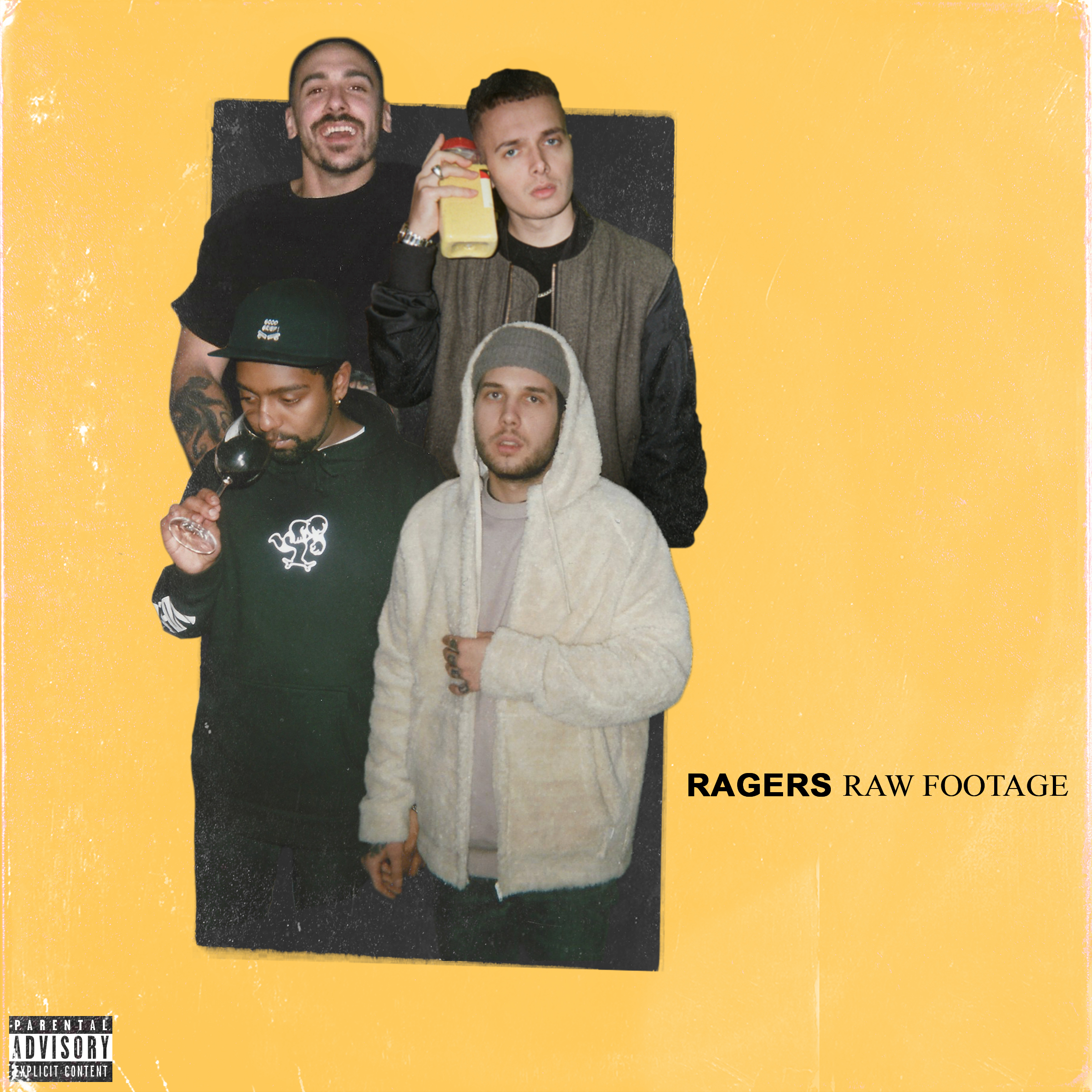 release party for The Ragers !
The Ragers will be at Ausgang Plaza on July 12th for the release party of their new album « Raw Footage », which is already a hit !.. Will you be there ?